How to Choose a Supplement?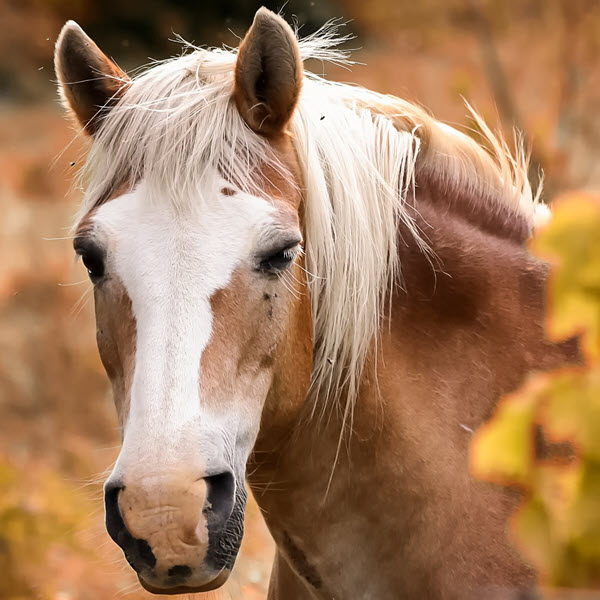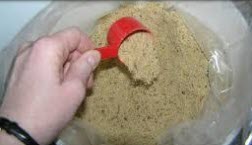 The equine supplement choices can be overwhelming. There are so many choices. Supplements for joint pain, calming the anxious horse, hoof growth, shiny coat….it goes on and on and on. So how do you know what to choose?
The key to understanding supplements or nutraceuticals as they are often called, is understanding what to expect from them and finding quality products. Nutraceuticals fall somewhere between a feed product and a drug. They are not drugs though and therefore do not have to go through the same rigorous testing that medications endure to prove they are both effective and safe. This means that there is a huge variation in quality and safety standards amongst the companies that manufacture these products.
Studies of nutraceutical products historically have found that many products do not contain the amount of active ingredient that the label claims. In some cases, much more (which can cause toxicity) and in some cases much less. Additionally, the active ingredients themselves can come from differing sources which affects the quality. For instance chondroitin sulfate ( a commonly used joint supplement active ingredient) can come from higher quality sources or lower quality sources and the consumer has no way of knowing which source the manufacturer has used.
The other important point about using supplements for your horse, is to avoid OVERsupplementing. Many of these products contain similar active ingredients and when you are giving a joint product, gastrointestinal product, and hoof product all together you may actually be giving doses that are TOO high. Always double check active ingredients amongst your products and simplify when possible.
So how can you navigate this supplement confusion? Ask us! Your equine vet is well versed in what active ingredients are truly helpful and in what cases. We also are pretty familiar with which companies make the higher quality products. Many of them are even available through us! Also, use the 4 R's to help you decide which supplements might be best for your horse: —
Response: What effect is expected from this product?
Research: Is the product backed by nonbiased studies?
Results: What are the results with your animal?
Returns: Is it economically beneficial to use this product?
Want to read more? Check out these links:

https://ker.com/equinews/evaluating-nutraceuticals-horses/
https://www.veterinarypracticenews.com/establishing-nutraceutical-safety-and-efficacy/
Or call us anytime!
Image Credit: Pixabay