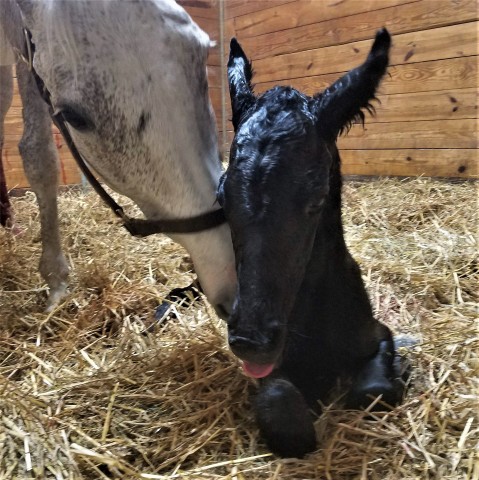 What To Expect When Your Mare Is Expecting
It's the time of year when we start to see newborn foals….the equine foaling season usually lasts from January 1 to late June. I thought this might be a good time to outline some guidelines for owners with expectant mares.
Read More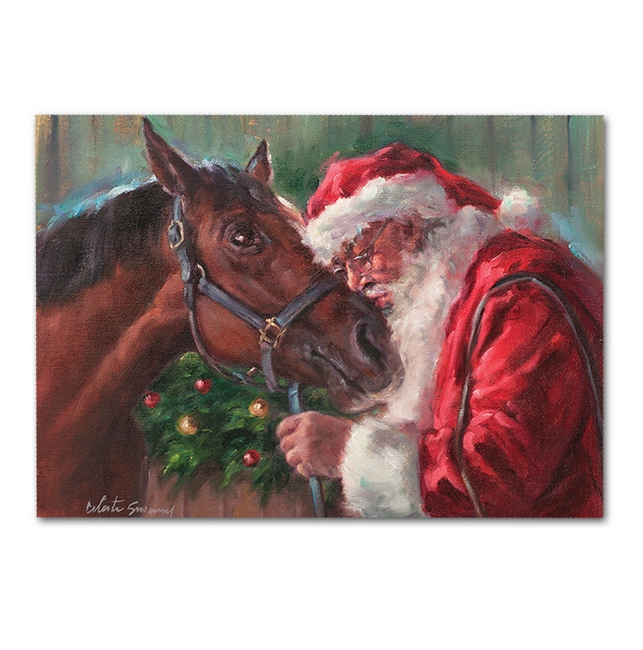 An Equine Veterinarian's Christmas Wish List
It's the holiday time of year. That gets us all thinking about what we are thankful for and what we'd like to get for Christmas. At Weitz Equine we are so thankful for our amazing clients and patients. You and the way you care for your horses, help us love coming to work everyday (even when the weather is cold and snowy). Thank you for being the best horses and horse owners around.
In the spirit of the season, here is an equine veterinarian's Christmas Wish List:
Read More