Our Blog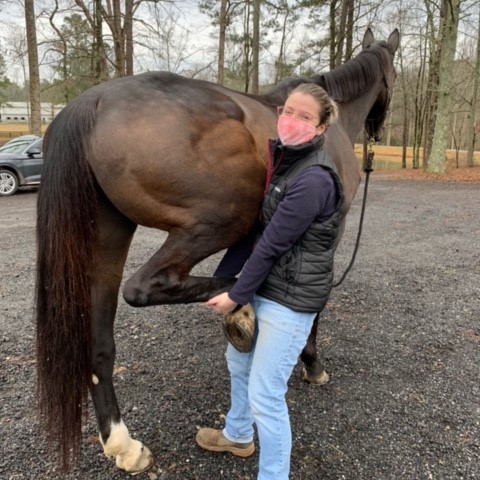 2021-05-28
Hello!
Many of you have met me as Dr. Chandra, the intern at Weitz Equine. I have spent several months over the last year since graduating veterinary school learning from the amazing doctors at Weitz Equine. I also spent 5 months through the winter in Georgia at Thompson and Associates Equine, successfully avoiding the Minnesota winter and gaining an entirely different perspective and experience. However, the bitter-sweet time has come for me to finish my internship and continue my career in veterinary medicine.
I have truly enjoyed my time with these practices, thanks to the incredible veterinarians, staff, and clients. You have all been so welcoming and understanding as I learn and improve my skills. I have met many wonderful and kind people and horses. I have seen some very unique cases and have been in situations that you can't prepare for until you experience them, which would not have been possible without this internship. You have all taught me so much that I will carry with me for the rest of my career.
I want to thank Drs. Paul, Melissa, Eva, Mary, and Les as well as Katie, Diana, and Jessica for helping me every day, answering a million questions, and teaching me so much. I also want to thank our clients and patients for being so kind and patient.
Sincerely,
Dr. Chandra